Real estate | Financing | Construction | Zoning Consultancy
REAL ESTATE: This is the integrated version of our services. For an example; the plans for the security for the upper class users will be designed at first and they will place to the building at the last stage of the construction. Your project will be taken at the planning stage and it will be finished by getting through the financial support, the area of construction, the construction stage, the selling stage and the controlling stage. So this will help you by having the minimum changes during the construction time because all of your planned stages will be done at the beginning. You will even have more profit because of having minimum changes by planning all stages at the beginning. So it will cost you less money and increase your profit. At the end of every project, the analyses of projects are done and they are passed to next project. So this will decrease the unwanted problem which happens during the construction stage and sometimes it even avoids these type of problems.
FINANCIAL: As we work mostly with international funds we can provide your projects with credits which have acceptable conditions and more importantly we can provide you with consultancy services to find international partners. With the information we provide you can plan your timing and
BUILD: Do your construction projects target the right customer group? Is the price of your construction projects acceptable? Is it better to sell your projects during the construction or to market them after finishing the construction by finding an investor to finance your projects? Do the social facilities of your projects fit for the targeted customers? How effective is your brand that you have created for your projects? Can the demand of the market correspond your offer? The answers of these questions and many others are specific answers that every contractor wants to know before they start a project. We can answer these questions with our market knowledge and enlighten you. From now on you do not need to walk in dark on your way to success.
ZONING: What is the zoning status of the land you planned for the Almay? Is it possible to change the development status? How should you build your land without land? Our company can provide you the necessary consulting service in this regard. We can solve all kinds of zoning problem that you may encounter with the information we have about zoning legislation.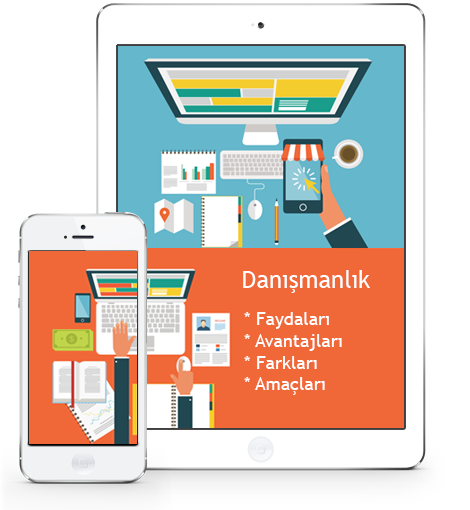 Comments From Our Customers
We have been working with Atalay Real Estate for many years. We are satisfied with the service quality.
Thanks to the support and commercial information provided by Atalay Real Estate, we have made appropriate investments in the field of real estate.
Thanks to the support and commercial information provided by Atalay Real Estate, we have made appropriate profits in the field of real estate.